The Future Is In Our Hands#04 : 5 Podcasts anglophones proposés par les élèves de M.Catel (Mars/Avril 2023)
Les élèves de M.Catel vous proposent 5 podcasts concernant divers thèmes.
1 – AI and dead bot by Zoe and Thailia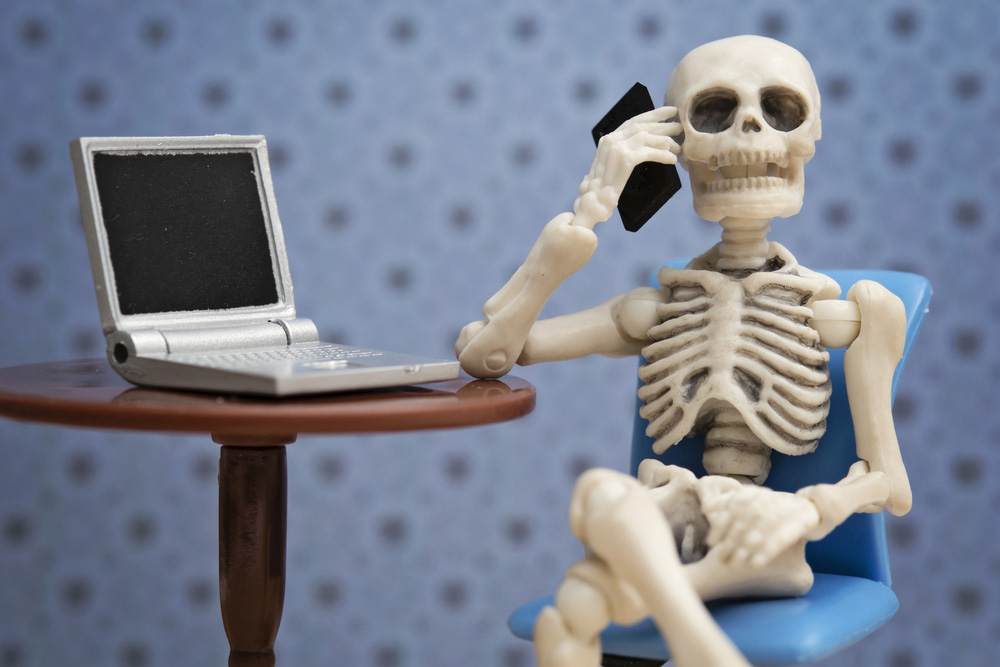 Deadbots, a new way of apprehending death and forgetfulness?
Following the development of artificial intelligence, many issues are taking place in our society, including the highly controversial subject of deadbots.
Doctor Amanda Lambros, a grievance recovery specialist said that deadbots were a "great initiative, something that people can reach out to while grieving".
But first, what are deadbots? And what are their impacts on our lives?
In this podcast, you will be able to understand the different points of view of scientists on this subject as well as the problems related to this new invention!
Happy listening! -Text & Podcast by Zoe and Thalia
2 – Australia Day by Anthony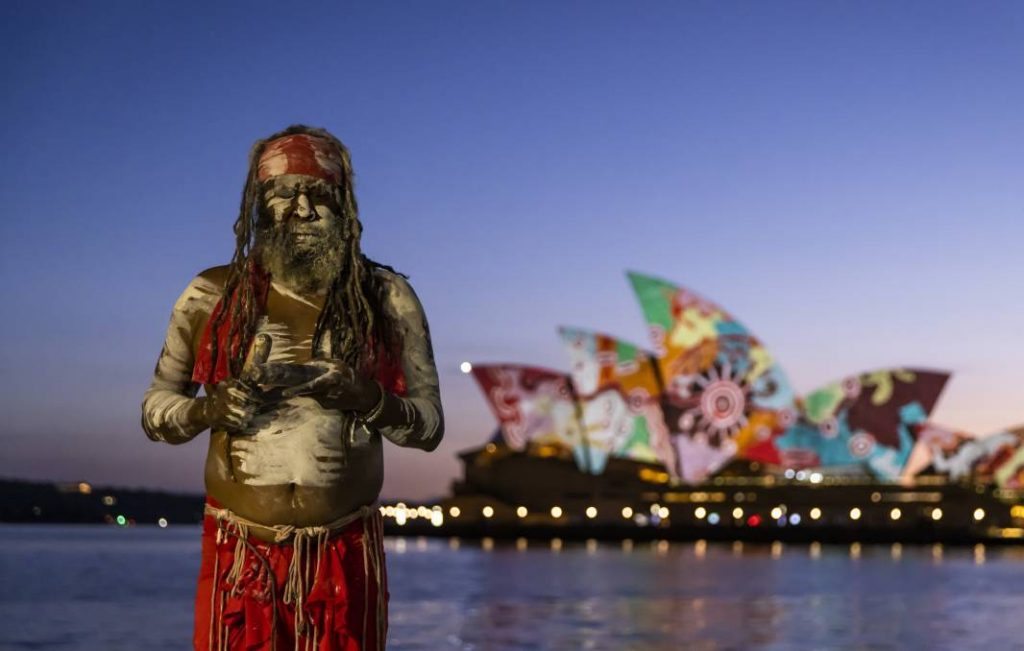 3 – The impact of our meat consumption by Aron
Here is a short presentation about global warming and the impact of our meat consumption on the environment. The question is: what can we do to reduce our carbon footprint? Podcast by Aron
4 – Ireland in Brexit by Lorine, Laure and Floriane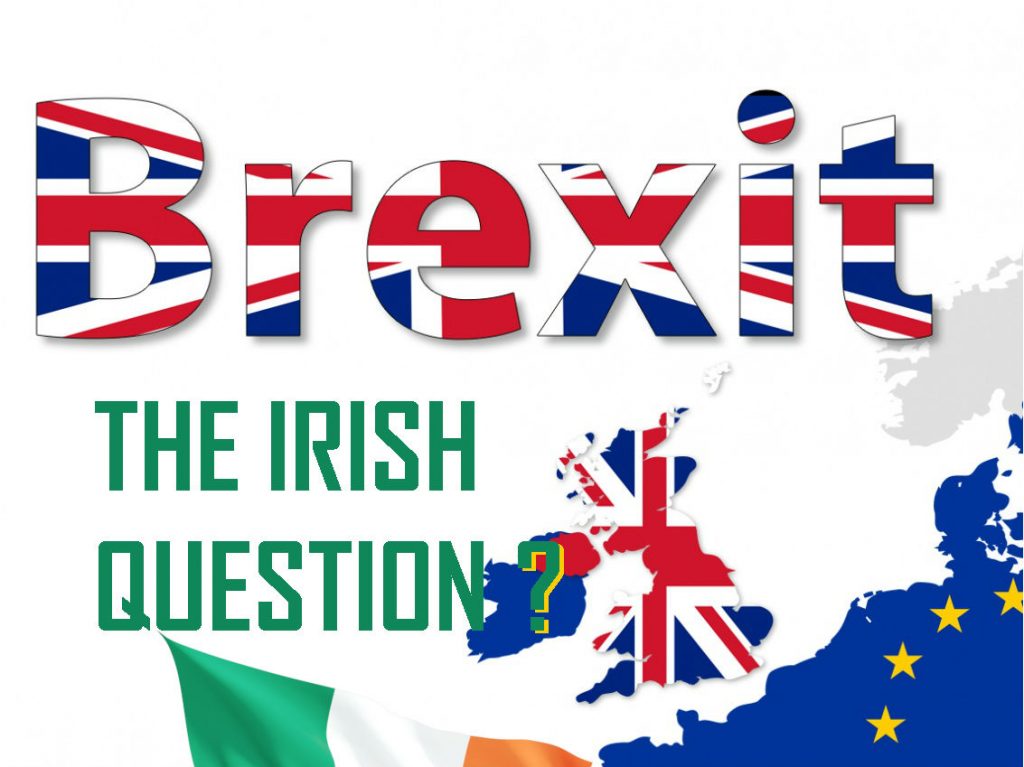 If you want to know more about everything that Brexit involved in the two Ireland but also about what the Brits think about it : Podcast by Lorine, Laure and Floriane.
5 – Northern Ireland's history by Aya and Maïline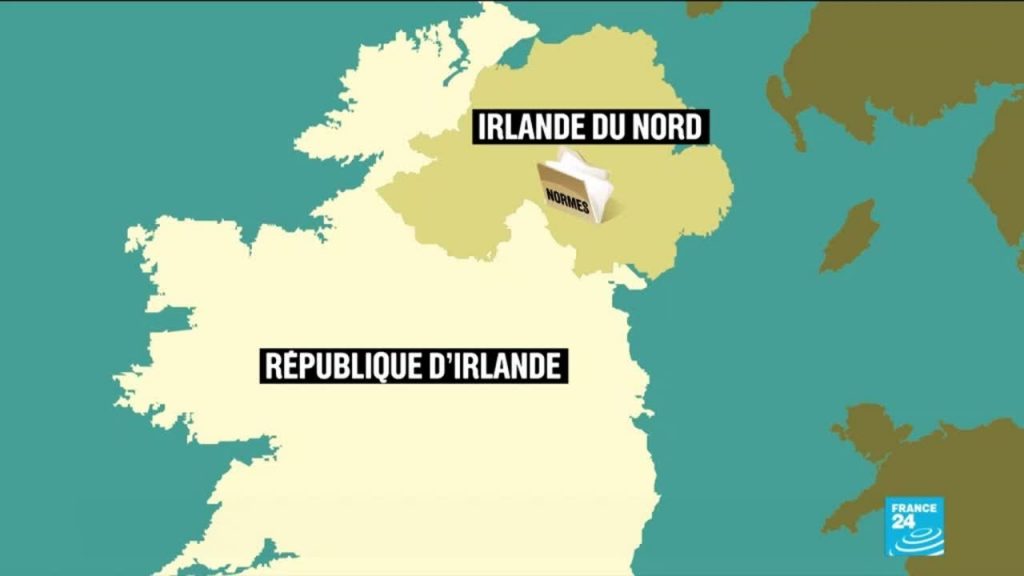 Let's take a look at Northern Ireland's history from the Troubles (1960 – 1998) to the Good Friday Agreement (10 april 1998). Podcast by Maïline Crisic and Drissi Aya
Merci à M.Catel et ses élèves de leur implication dans ces projets de podcasts.
Merci aux techniciens et monteurs audio.